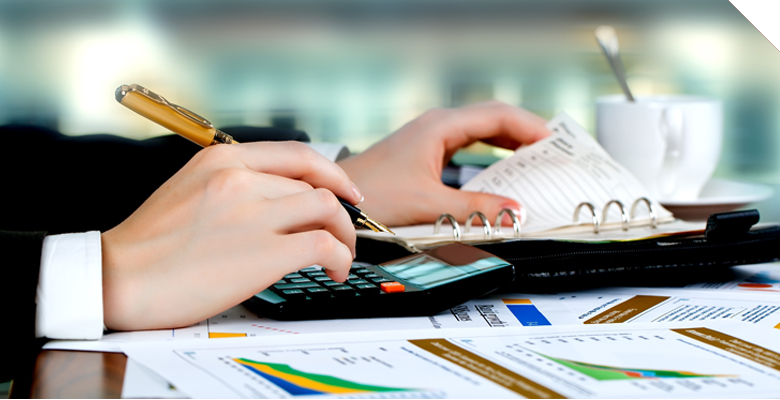 Build your own package from our range of elite elements
The Lounds & Co elite elements have been developed to help businesses of all sizes achieve maximum financial efficiency, using strategic planning and targeted performance goals.
Contact us to talk about how we can create a tailored solution for your business requirements:
Financial forecasts
(cashflow, profit & loss and balance sheet)
Driving your business in the right direction

With in-depth meetings and discovery sessions, Lounds & Co will drill down into the detail of your three most important documents: your cashflow, profit & loss and balance sheet. We'll develop realistic business objectives and ensure that your business delivers them with a range of strategies.
Management accounts
Grow your business faster and smarter.

Our management accounts service will provide you with a detailed and accurate representation of your business' performance. Using this, we'll forecast how you can improve, using an intelligent set of delivery criteria. We'll highlight any areas of underperformance and identify strategic ways to implement improvements across the board.
One page plan / dashboard
The next generation of management accounting.

Together, we'll identify & develop your own financial and non-financial key performance indicators (KPIs) that will determine your business' performance. We'll plan a robust set of targets that will help you to meet these goals and boost your success.
Regular meetings to discuss performance
Working with you to safeguard your future

Once we've highlighted key areas in which you can improve your business' financial performance, our job is far from over. We'll arrange regular meetings to discuss progress, identify areas for additional improvement and generally monitor goals and target progression. With Lounds & Co, you're never on your own.
Competitor benchmarking
Real-world performance analysis.

It's one thing to enhance your own productivity, but do you know how you're performing compared with your competition? We can identify the areas in which you're out-performing your peers, and those in which you could improve. Knowledge is power, and you can have the tools with which to lead in your industry.
Sensitivity analysis
Discover more about the potential of your business.

Lounds and Co can delve deeper into your business model to analyse each area. With this information, we can identify where changes could be made regarding your pricing, your prospect conversion rate and other areas that directly affect your bottom line.