Simplify your life. Grow your business. Maximise your wealth.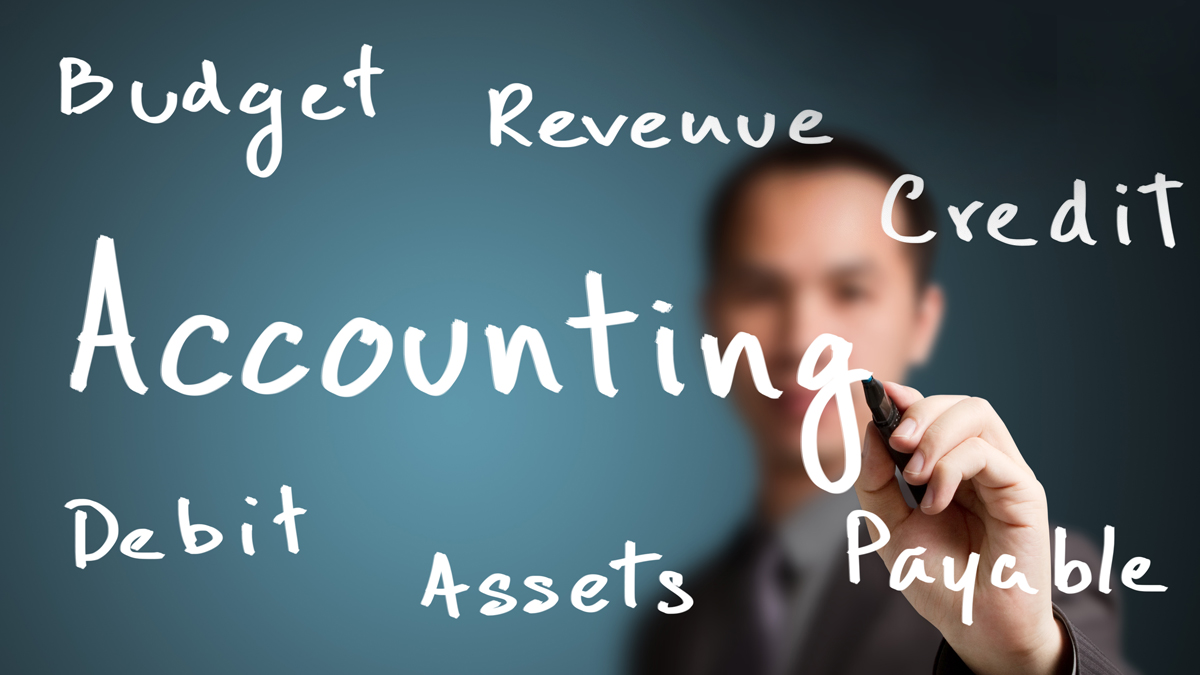 About Lounds & Co
Lounds & Co is a Chartered Accountants and Business Advisory firm.
As you'd expect, we're vastly experienced in a comprehensive range of accountancy services, from the essential basics, right through to advanced value-adding solutions.
What sets us apart is our dedication to forging meaningful one-to-one business relationships. Every one of our clients is our most important client. We deliver practical, astute advice and guidance after sitting down and talking things through.
From one-man business start-ups to well-established corporations, we can offer performance analysis, business strategy development and business coaching, honed through years of experience.
Paul Lounds
"I'm a straight talking, friendly guy who will spend time with people to explain things."
Paul is Senior Financial Control & Operational Specialist with a wealth of commercial skills gained across a range of demanding roles within the online, high street retail, utilities, restaurants, construction, manufacturing and engineering sectors.
With extensive commercial experience and expertise in building strong relationships, Paul ensures the commercial direction of any business is delivered through conceptualising and delivering innovative business and accountancy strategies that deliver improved financial performance.
He has broad sector experience, with excellent project management skills to implement sound financial controls and operational improvements. Business and customer oriented, Paul has the ability to identify, analyse and solve complex challenges.
Who's the man outside work? Paul's a family man, as dedicated to his wife and two children as he is to his business. He volunteers in the local community, regularly takes part in sponsored events to raise money for local charities and sports clubs, and actively supports his friends and close family in both their business and personal lives. He has been undertaking Karate training since 2009, and has come second in the National competitions for Kata and third for sparring. So if the tax man causes you any grief, you know who you can call for protection!